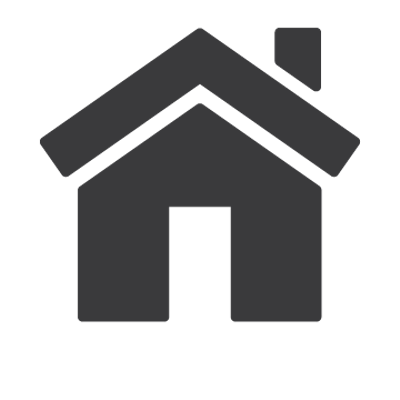 BURSARY APPLICATIONS ARE OPEN.
Applications Open 1 March 2021 and Applications Close on 15 September 2021.

Mediclinic Southern Africa is investing in the continuum of care.
THE BURSARY
The academic sponsorship will offer the successful applicant the opportunity to complete his or her studies towards a specified course which is accredited by the Health Professions Council of South Africa (HPCSA).
The value of the sponsorship is informed by the needs of the awardee.
APPLICATION AND SELECTION PROCESS
Applicants must be South African citizens or permanent residents.
Applicants must be registered with the HPCSA.
An applicant must have been interviewed and offered a numbered training post in a training institution recognised for specialist or sub-specialist training.
Recipients will be expected to comply with all the requirements for the specialist and/or sub-specialist qualification(s).
Institutions are required to internally coordinate the applications they put forward.
Applicants and or institutions must complete the relevant application form online.
Shortlisted applicants must be available for interviews.
Sponsorships are made at the sole discretion of Mediclinic's selection committee.
DOCUMENTS REQUIRED
An official letter of request from the applicant as motivation
Curriculum vitae of applicant
HPCSA-registration proof
A letter of support from the associated university. The letter should address the following questions: Is this an unfunded or self-funded post? Is a training number available for the specified post? Does the applicant qualify? Is the applicant recommended for the proposed course?
TERMS OF FUNDING
Can only apply for an existing HPCSA-accredited specialist or sub-specialist course or programme
The sponsorship amount will be paid, as negotiated, directly to the hosting university
The funds will be awarded over the approved sponsorship period and will contribute towards the studies of the selected applicant
Successful applicants are required to report on their progress once a year
The host institution and bursary recipient will be required to enter into, and all applications to be done via the electronic application platform. The bursary applications open on a specified date and will close on a specified date.